Working with clients to achieve their financial goals is the foundation of Taurus' business.
---
Investment Philosophy
Taurus maintains a strong commitment to careful and diligent fundamental equity analysis. Taurus generally invests in the stocks of medium to large publicly traded companies, with the objective of tax-efficient long-term capital appreciation and dividend income that increases over time.
Where appropriate, Taurus will also invest in special situations and/or stocks that may not pay a dividend, but offer the opportunity for more sustained growth. Typically, Taurus' investment horizon is two to three years; however, many holdings remain in a portfolio for a longer duration.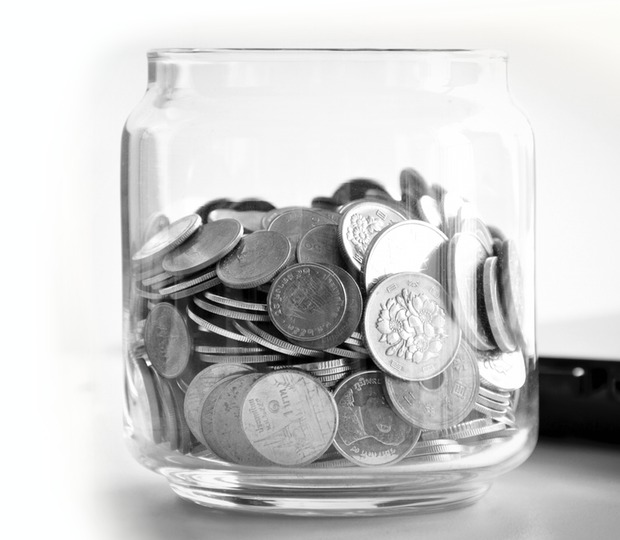 ---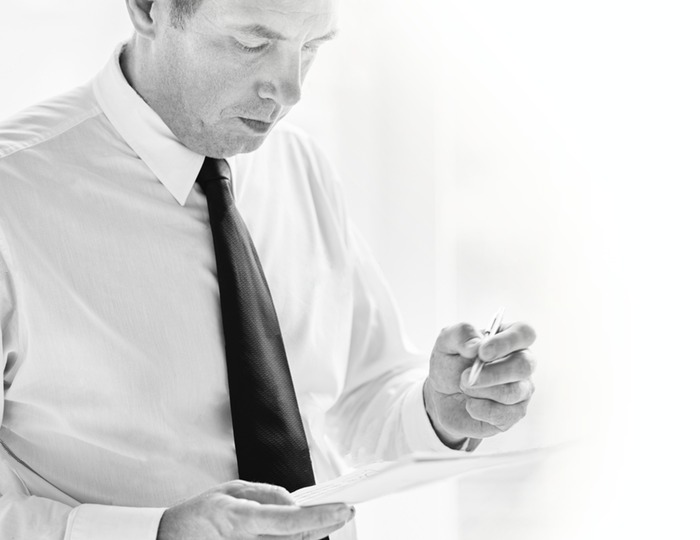 Decision Making
When making an investment decision, Taurus thinks of itself as buyers of the business, rather than merely buyers of the stock. While stocks and sectors continually go in and out of favor, Taurus aims to grow clients' capital over the long-term by investing in undervalued high quality companies with defensive business models that can perform well in almost any economic cycle. At all times, Taurus' decision making is within the context of its disciplined risk/reward strategy.
---
Taurus has taken an individualized, transparent and disciplined approach to portfolio construction and management with the goal of producing exceptional risk-adjusted investment performance year after year. Taurus' team listens carefully in order to understand clients' individual circumstances and concerns.
The objective is to define investment goals and create an appropriate asset allocation plan with investment strategies that allow for various levels of risk tolerance, income needs, and tax sensitivity.
For example, Taurus understands that high net worth individuals and families have a financial picture that typically increases in complexity over time. Whereas professional athletes often accept financial responsibilities at a young age and have the ability to earn substantial income over a short period of time – they likely experience early retirement or a career change resulting in a significant decline in income.
Institutions and foundations have an entirely different set of needs that are often dictated by investment guidelines. This fact, in addition to multiple decision makers and compliance considerations, requires a comprehensive approach and continuous engagement.
As such, each portfolio is individually constructed using equities, fixed income, or a blend of both to best achieve these financial objectives with a keen eye toward maximizing after-tax returns.
During client meetings, Taurus' team revisits investment objectives to ensure their relevance and make adjustments as necessary.
---
Additional Services
In addition to its core wealth advisory and business management services, Taurus oversees the following additional services on an as needed basis:
Bill Payment and Tax Preparation
Estate Planning
Insurance: Life, Disability, Homeowners, Umbrella, Auto
Mortgages
Legal Issues
Management of Household Expenses
Private Banking / Personal Finances
Budgeting and Cash Flow Analysis