Taurus' team is comprised of dedicated and experienced investment individuals.
---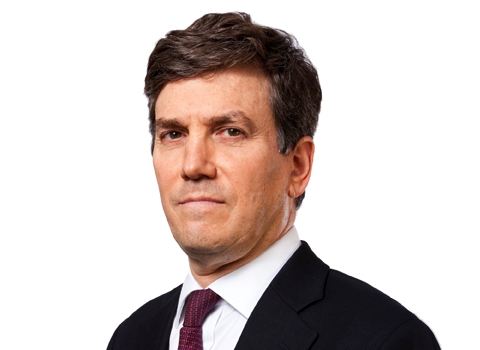 Bradford R. Peck
Founder & Managing Principal
Bradford Peck has over 25 years of portfolio management experience. Prior to founding Taurus in 2004, Brad served as a Managing Director at Neuberger Berman and General Partner at Weiss Peck & Greer. He is highly experienced in creating specialized investment strategies that meet the changing demands of the industry, and preserving client wealth in difficult markets. Additionally, since 1996, Brad has advised professional and retired athletes and is familiar with their unique needs.
Brad holds a B.S. in Economics from The Wharton School at the University of Pennsylvania. Brad serves on the Board of Directors and Investment Committee for the Jewish Board of Children and Family Services, as well as the Board of Directors and Investment Committee for the Randall's Island Park Alliance.
---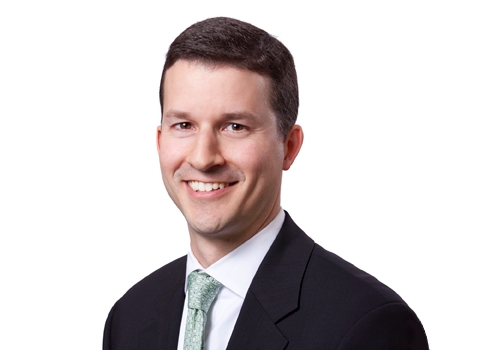 Steven B. Grossblatt
Principal, Senior Research Analyst & Portfolio Manager
Steven Grossblatt has more than 15 years of investment experience. Prior to joining Taurus in 2010, Steven served as Senior Research Analyst & Member of the Investment Committee at Armstrong Shaw Associates, as well as Managing Director at First Manhattan Co., and Associate Analyst at Deutsche Bank. Along with directing the equity research process at Taurus, Steven's responsibilities include stock selection and portfolio construction. Steven consistently emphasizes high-quality companies with defensible business models, whose stocks trade at a discount to our estimate of intrinsic value.
Steven holds a B.S. in Human Communication Sciences from Northwestern University.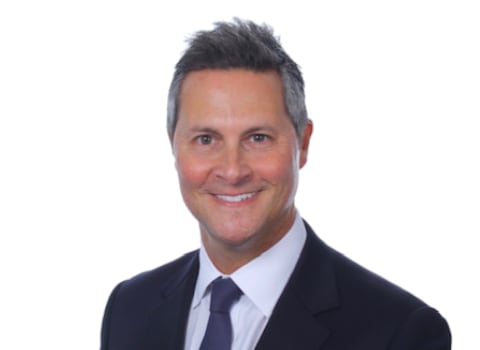 Scott D. Litner
Managing Director, Business Development
Scott Litner has over 20 years of financial services experience. Prior to joining Taurus, Scott served as a Managing Director, Private Client Advisor at Bank of America's Private Bank where he led a team that worked with executives, money managers, private equity principals, endowments, foundations and high net worth families.
Prior to joining Bank of America, he was a Managing Director and Head of New York Institutional Equity Sales at Nomura Securities; Managing Director at Lazard Capital Markets; Managing Director at Shumway Capital Partners; Managing Director at Bear Stearns; Executive Director at JP Morgan and Senior Associate at Lehman Brothers.
Scott holds a B.A. in International Relations with an emphasis in Economics from The University of Wisconsin at Madison. Scott is very involved in the Travis Roy Foundation including hosting an annual charity hockey game at Madison Square Garden for spinal cord research and to provide adaptive equipment grants to spinal cord survivors.
---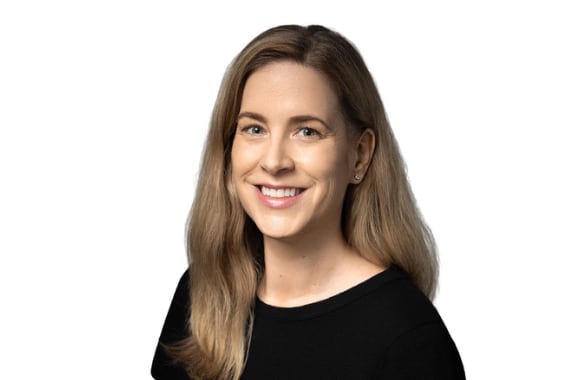 Ruth Rankin
Business Management Administrator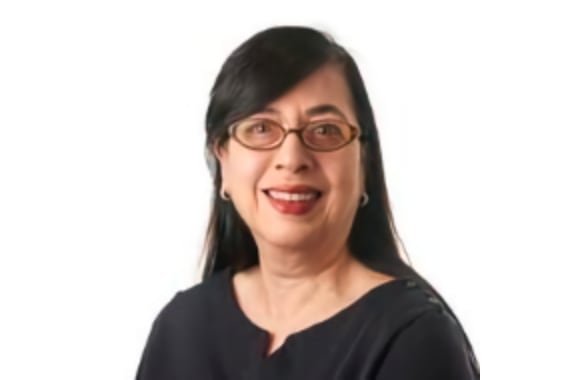 Camille Gerecitano
Senior Portfolio Administrator
---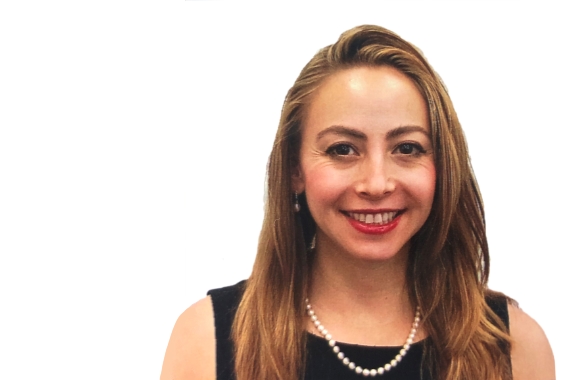 Cristina Manzi
Portfolio Administrator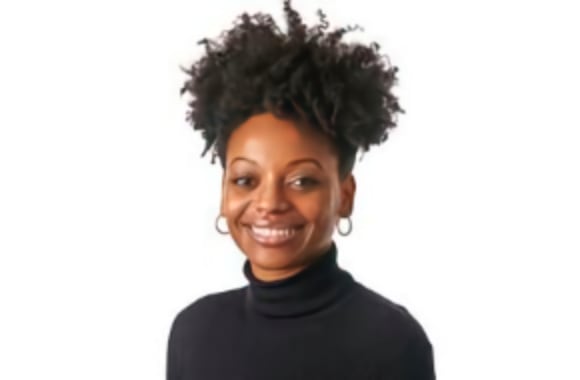 Lorri-Anne Cummings
Portfolio Administrator